L'energia solare e eolica negli Stati Uniti nel 2021 potrebbe superare quella prodotta dal carbone, prevede l'Institute for Energy Economic and Financial Analysis. Da Cnn Business.
New York (CNN Business)Coal, long the king of America's electric grid, will soon get toppled by renewable energy.
Solar and wind power are
growing so rapidly
that for the first time ever, the United States will likely get more power in 2021 from renewable energy than from coal, according to projections from the Institute for Energy Economic and Financial Analysis.
This milestone is being driven by the gangbusters growth for solar and wind as well as the stunning collapse of coal. And it comes as the United Nations warned on Tuesday that
countries are not doing enough
to keep the planet's temperature from rising to near-catastrophic levels.
"The next piece of the energy transition is very close at hand," said PJ Deschenes, partner at Greentech Capital Advisors, a boutique investment bank focused on clean energy. "Coal is coming offline as fast or faster than we anticipated."
Coal provided about half of America's power generation between 2000 and 2010. However, coal usage started to fall sharply late in the last decade because of the abundance of cheap natural gas. Coal was
dethroned by natural gas in 2016
, according to the US Energy Information Administration.
Power sector demand for coal is projected to drop in 2020 to the lowest level since 1978.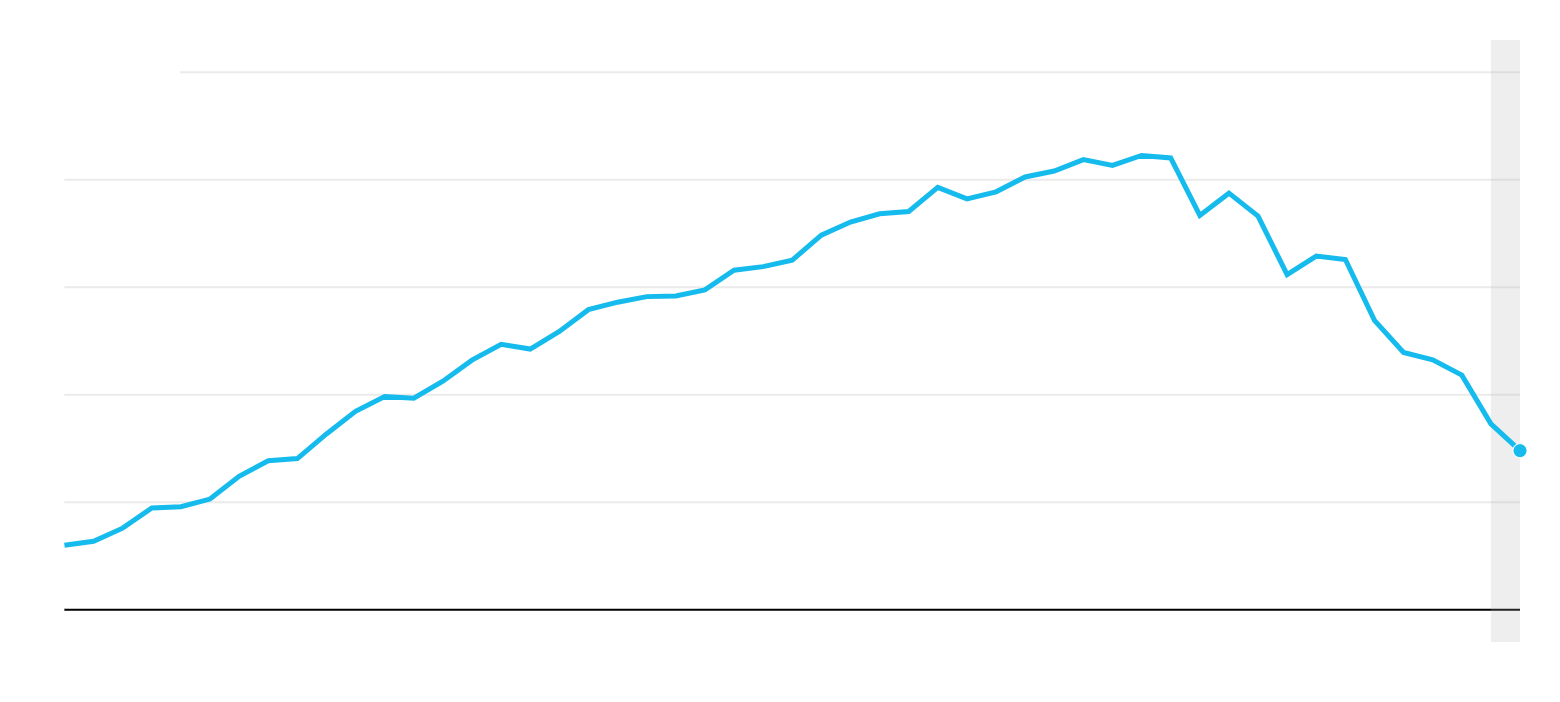 Source: EIA
Graphic: Matt Egan and Allie Schmitz, CNN